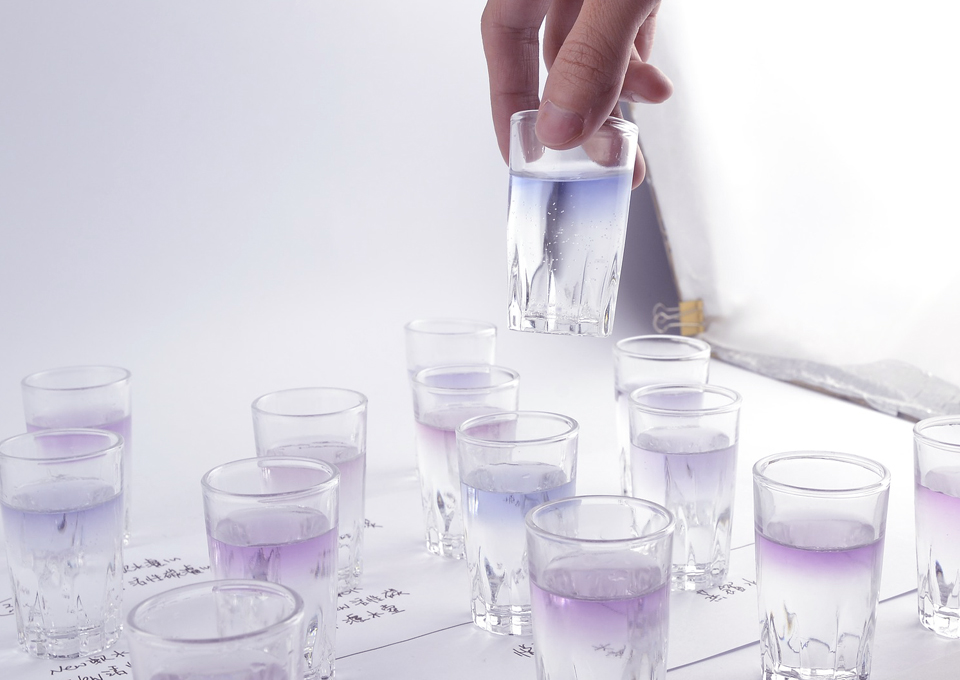 16 Jul

Why You Should Outsource Your Chemical Production

As tempting as it is to be a jack of all trades, sometimes you can do your best work when leaning on outside experts. In most industries, chemical contract manufacturing just makes sense. Here are three key reasons you might consider entrusting your chemical needs with a vendor company.

1. You Can Be More Efficient

And we don't just mean in terms of the chemical services themselves. Sure, contract chemical services tend to result in a more streamlined blending process, but you also should consider your company's primary functions. The less you have to think about your chemical assets, the more you can focus on improving your overall business model and making smarter, economical decisions.

2. It Can Save You Money

This is true for a few reasons: First, as mentioned above, outsourced chemical services tend to be more streamlined and efficient. Fewer products go to waste, which naturally lowers costs. Second, you need not concern yourself with potentially costly mistakes. By trusting a vendor company, those mistakes are far less likely to occur, and the onus isn't on you to ensure they don't happen.

3. It Keeps You and Your Staff Safer

Tasks related to chemical manufacturing are among the most dangerous for any industry. A lot can go wrong without the right level of expertise. If for no other reason, outsource your chemical services to help your workplace be as safe as possible. The consequences of chemical-related mishaps can range from costly cleanups and repairs to injury and death. Outsourcing your chemical services protects you from liability, and it goes a long way toward keeping industry professionals as safe as possible.

What Can SolvChem Do for You?

When it comes to outsourced chemical services, SolvChem understands this space better than anyone. Not only do we know chemical blending backward and forward, but we have years of experience helping our partner companies meet their goals. Our services are comprehensive. We start with consulting and blending, and shepherd your product through to warehousing and distribution. We know that it's not a one-size-fits-all business, and that puts us in an excellent position to take on your chemical services, so you can better focus your energy and resources.

To learn more about the benefits of outsourcing chemical services, or to find out what SolvChem can do for you, contact us today.