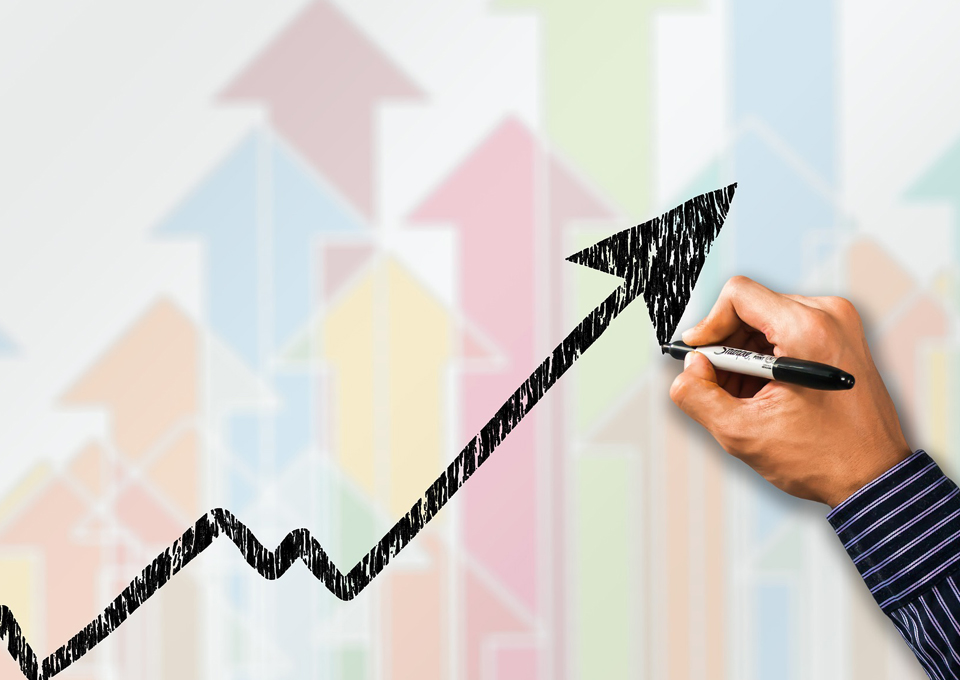 30 Aug

Buyer's Guide For Hydrofluoric Acid

As common as hydrofluoric acid is in the industrial chemicals world, you'll find that quality varies from supplier to supplier. What do you need to know before buying hydrofluoric acid? There's a lot to consider, and this guide should serve as a good starting point.

What's the Market for Hydrofluoric Acid?

Hydrofluoric acid is one of the most widely recognized industrial chemicals. As a mixture of hydrogen and fluoride, it's a highly reactive mixture used for countless applications. From glass etching to heavy-duty metal cleaning, this remarkably strong inorganic acid is in high demand across multiple sectors. As such, it's carried by distributors around the world.

That's where things can get tricky. While it's great to have so many options for hydrofluoric acid, it's easy to get lost in the options. And not all suppliers are equal.

What Should I Look for in a Hydrofluoric Acid Distributor?

Before committing to a supplier, do your homework. Your business is at stake, after all. Here are some factors to consider:
From where is the chemical coming? Most suppliers of hydrofluoric acid are based in the United States or China, although you can find it in other smaller markets. Whenever possible, opt for U.S.-made hydrofluoric acid. We have far higher manufacturing standards, which dramatically reduces the risk of getting a bad batch.
How can I determine quality? When purchasing hydrofluoric acid, take a look at your supplier's certifications. For example, membership in the National Association of Chemical Distributors indicates a supplier's commitment to quality products and processes. Also, ask to see a copy of the supplier's Responsible Distribution process certificate.
How is the supplier viewed by others? In this industry, reputation is important. Subpar distributors won't last long. Work with a distributor that can show it has earned repeat business in multiple sectors.
What else should my supplier be doing? Picking your blend is just the start. What about chemical storage? Does the distributor offer bulk services? How will your product be shipped to you? A distributor with end-to-end services can ensure you have the flexibility to make smart, economical decisions for your business.
When shopping for hydrofluoric acid, a little research goes a long way. SolvChem is happy to walk you through our process and answer any questions you might have. Our goal is to make your decision an easy one and, ultimately, get you what you need.